Pay anyone in
30 seconds or less

with KwikAlat

KwikAlat is like magic for quick and secure payments. Picture paying for eateries, buses, snacks, or small shops in 30 seconds or less! KwikAlat works on any phone, and it's crazy cheap for traders/small businesses - just 0.1% fee and you're good to go. No monthly charges, no upfront fees, no hidden fees.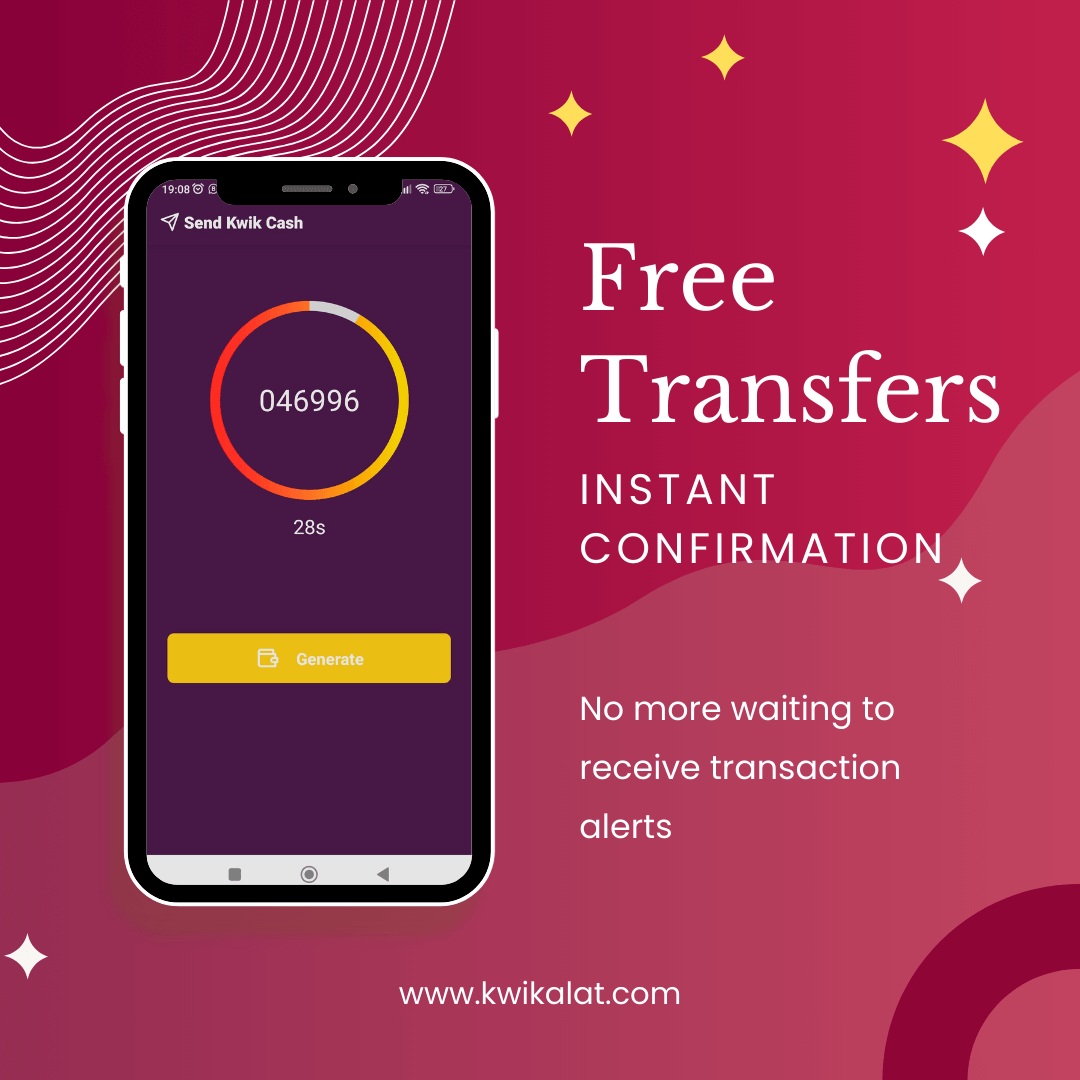 About KwikAlat
KwikAlat is an alternative-to-cash patented A2A system that enables lightning-fast payments for buses, kiosks, eateries, and restaurants and other small businesses in 30 seconds or less. KwikAlat is more reliable than your regular POS providing instant realtime payment confirmations at less than half of the cost.
As a member, you get to build up your financial profile and that means being able to access loans and credits based on your business performance data and more. No need to let cash and technology be the barrier to growing your business anymore. Join KwikAlat today and unlock the unlimited world of financial technology and access.
Features
KwikAlat is packed with multiple features to provide reliable payment processing at any time of the day.
KwikCash
This is the primary feature on KwikAlat. Generate KwikCash codes to transact with anyone in less than 30s via USSD, SMS or the KwikAlat App.
KwikPOS
Use the KWIK POS Kiosk mode to offer a modern and seamless scan and pay experience for your customers.
Wallet Codes
Generate time and amount bound codes to make it easy for your loved ones to access funds in a predictable fashion.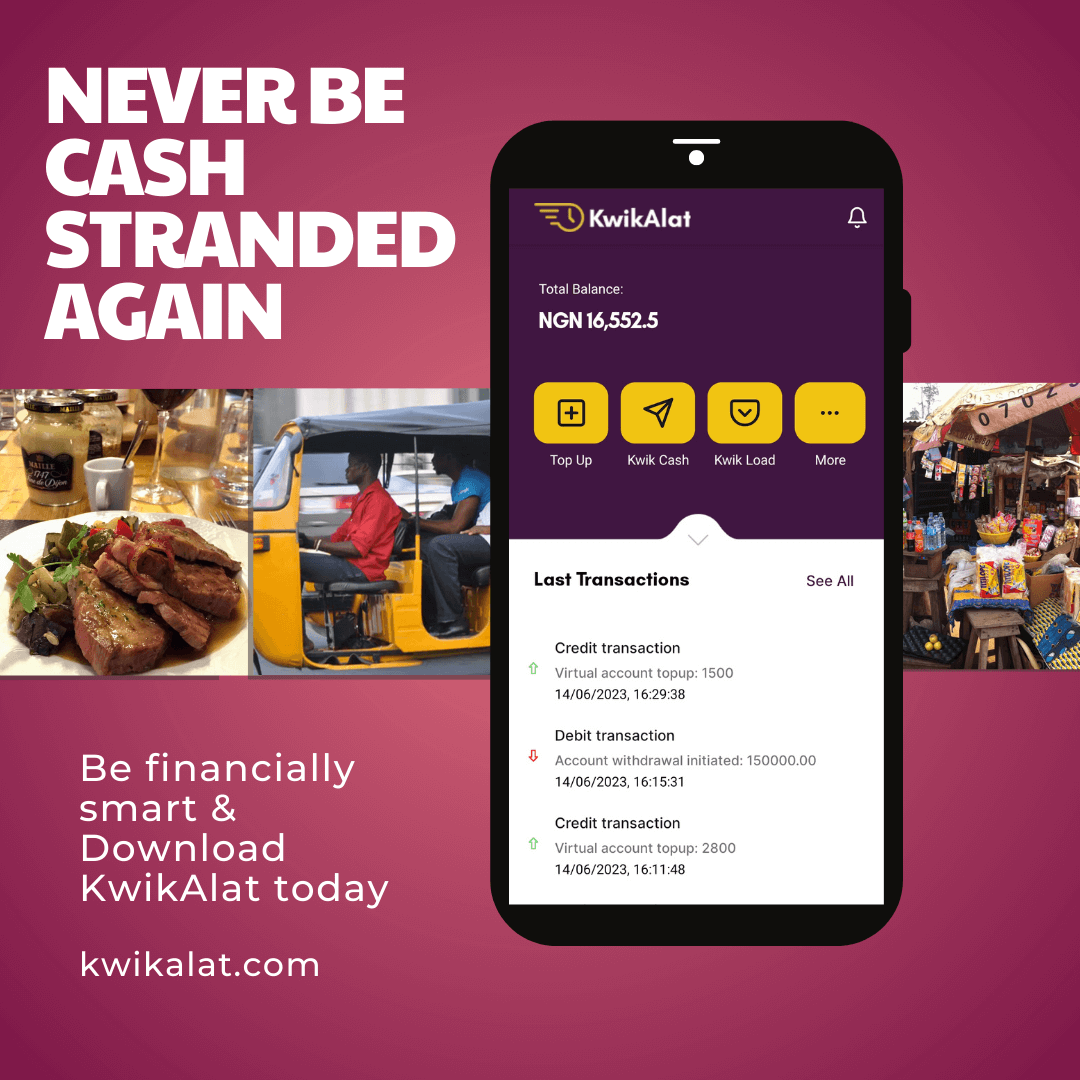 How It Works
How to register as a merchant
Setup account
Set up your account with a picture of yourself or with the help of an agent
Start receiving money
Now you can transact with anyone with a KwikAlat app and build your credit profile.
Access your funds
Easily access or withdraw your funds through a bank account or KwikAlat agent at anytime
What Users Say
Check out what our satisfied customers have to say about KwikAlat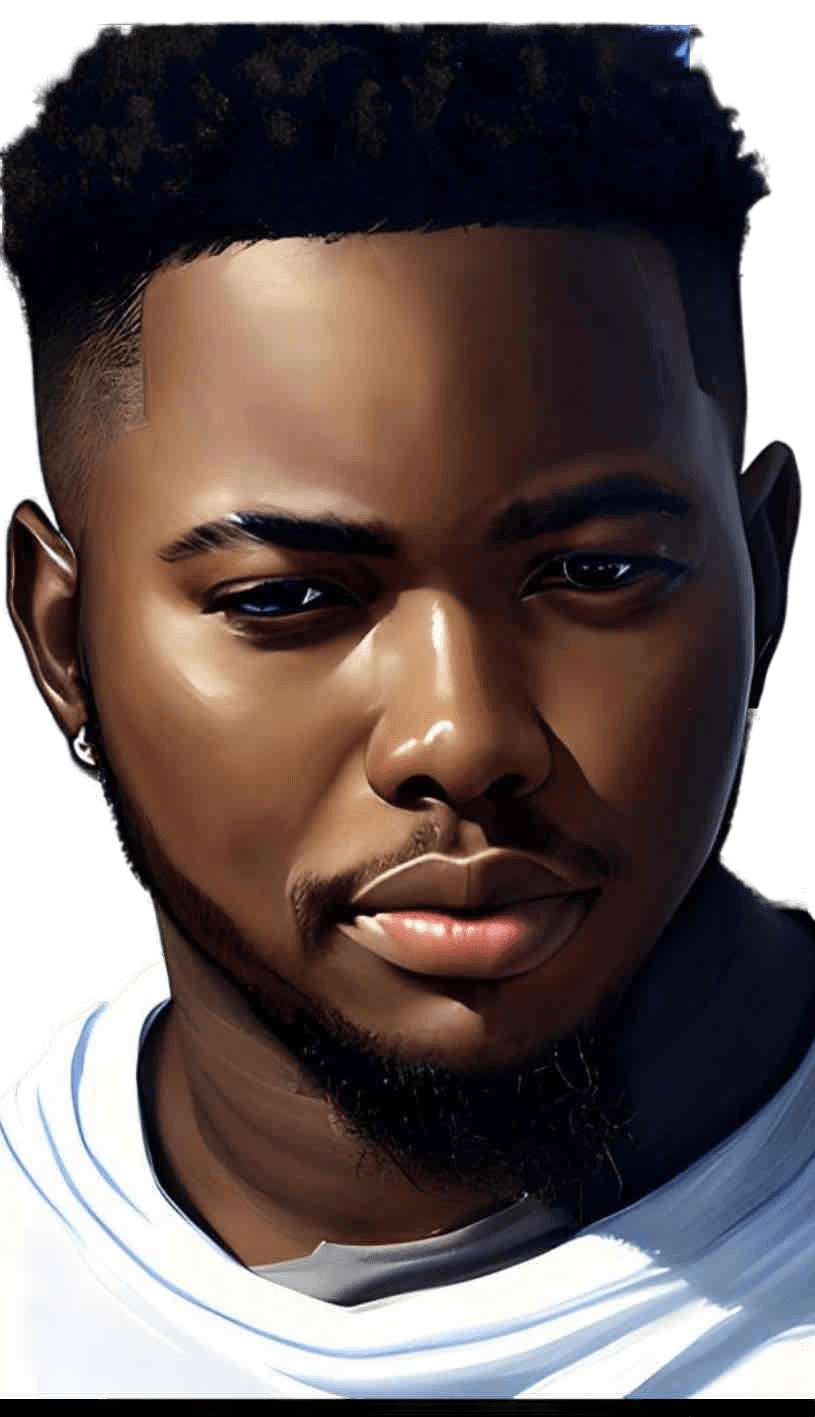 Joseph O.
My first reaction to KwikAlat was Wow is that it. It's just so fast and different it takes some getting used to. But once you get used to it, there's simply no going back. You want to use it with everyone else.
Speak With Us
We are only a hello away. Leave us a message via any of our contact channels and our support team will be with you shortly
Contact details
09078643594
[email protected]
8a Samuel Manuwa Street Victoria Island, Lagos